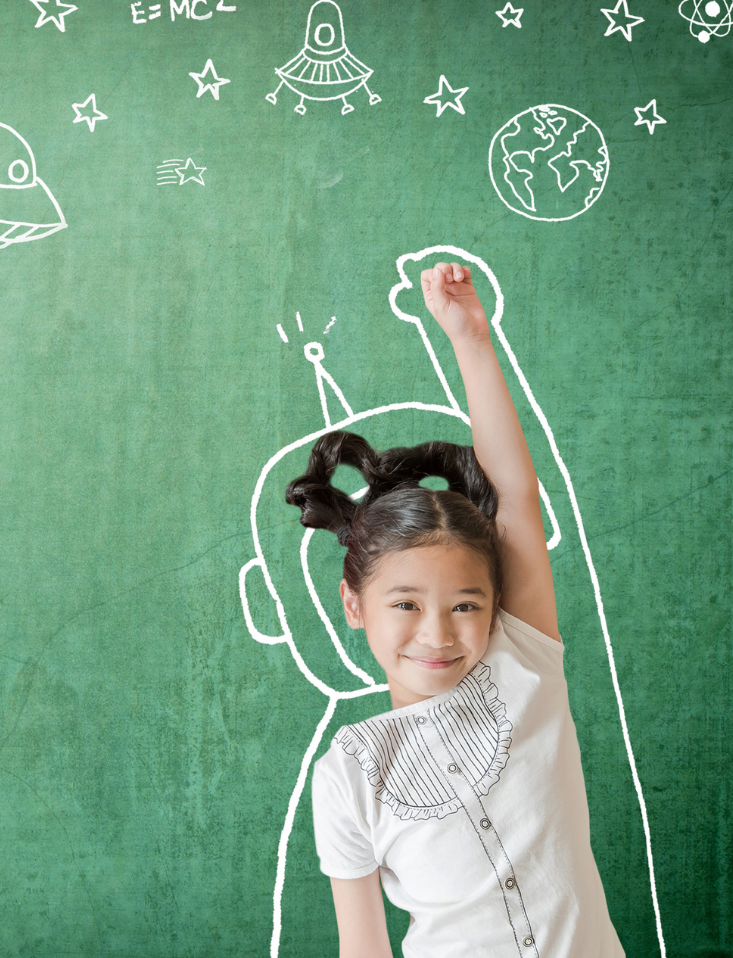 Are you looking for maths tutoring and English tutoring that will develop your child's confidence?
Do you want your child to be more self-assured at school and enjoy learning and participating?
How can Brainworks assist your child?
Contact us today
0403 515 349
|Brainworks Bankstown and Panania Tutoring
---
Brainworks maths tutoring and English tutoring for year 1 to year 10 students will build your child's confidence and skills with a customised curriculum, continuous assessment and one to one teacher attention. At Brainworks we can assess, assist and tutor your child in all areas of maths, English, comprehension, scholarship exam preparation and selective school exam preparation. The programs are genuinely customized for every student. Brainworks Bankstown and Panania tutoring centres build engagement, confidence and skills with face to face tutoring.

Being taught one to one is important to your child because they will;
- become confident about learning new work and their own capabilities
- build skills progressively to be able to effectively assimilate new knowledge
- receive individual attention.

The scholarship, selective and opportunity class test preparation courses can include reading comprehension,general ability, mathematics & problem solving, writing, verbal reasoning, numerical reasoning, abstract reasoning and humanities. Your child will familiarise themselves with different exam formats and question styles.
Call Mike Quach on 0403 515 349, Linh Dang on 0413 561 394 or visit our venues below
My grandson was behind in his maths and English. I brought him for tutoring during term 4 and with the individual teaching my grand son has dramatically improved his understanding of maths and English for year 4. My wife and I would like to thank Brainworks teachers for helping my grand son with his achievements.