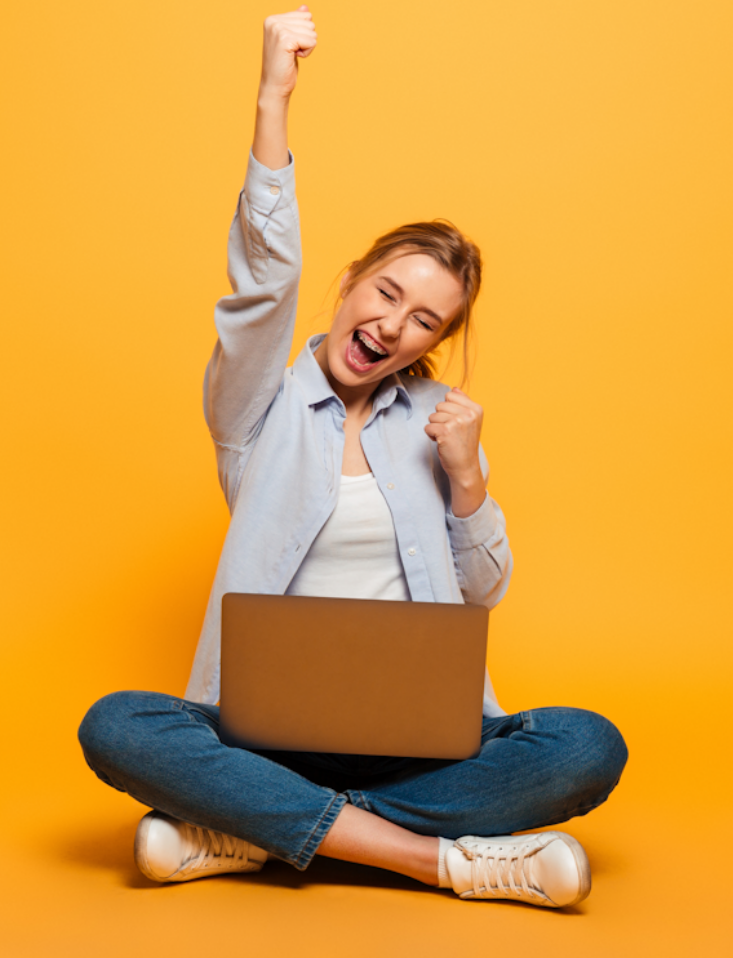 Are you planning to sit for a scholarship or selective entry exam?
Do you want access to hundreds of questions that will help you to reach your educational goals?
Do you want 6 – 12 months access to an online course that includes questions and tests to help you reach your educational goal?
Do you want to prepare with flexibility and convenience, completing your studies in the timeframe that suits you?
|Brainworks Online Learning
---
The FREE year 1 – year 8 maths resources are suitable for all school students and are aligned with the Australian curriculum. The maths topics are fully listed in the syllabus for each course.
Each free maths online course has approximately 700 questions and can be accessed for 12 months.
Brainworks online courses can also assist in your preparation for Edutest exams in Victoria, NSW and other states, Melbourne High entrance exams, Mac.Robertson Girls' High entrance exams, and more. There are also courses that are specific for the ACER format, New South Wales Selective High School Placement Test for year 7, Opportunity Class Placement Test for year 5 and 6 and for John Monash Science School. The materials include maths, advanced maths, numerical reasoning, verbal reasoning and scientific process and reasoning. The courses assist students to develop logical thinking and provide familiarity with question types to assist preparation for these selective tests.
The courses and free resources includes questions and tests to assist students to reach their educational goals. The learning tools provide opportunities for students to test themselves, review and improve, work within time limits where applicable and grade their performance. The courses are accessible on all computer and mobile devices.
Explore the courses and join our online community